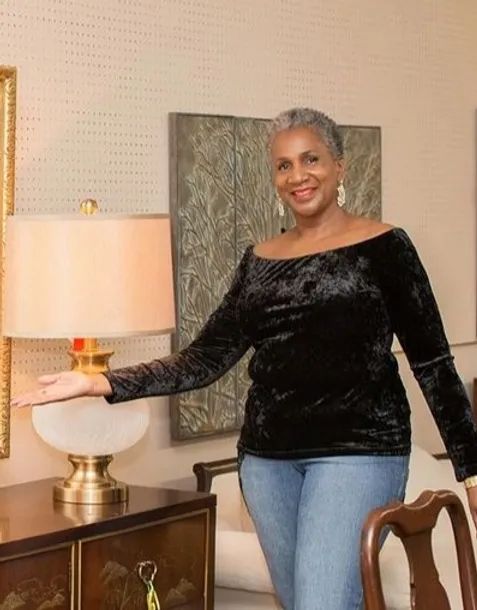 About Possibilities Furniture & More
Possibilities Furniture & More is a family-owned and operated furniture store nestled in historic downtown Johnston, SC. We boast over 20,000 square feet of furniture exquisitely paired with fine antiques and vintage accessories.

My name is Annette Holloway and I have over 30 years of experience in the industry.  I have created a process of selecting and curating only the highest-quality furniture and décor available which has made Possibilities Furniture & More the number one furniture store in Johnston for anyone looking to add form and functionality to their living space. Whether you're simply looking to browse our collection of furniture pieces or are in need of more tailored design and décor services, we're here to help create the space you've been dreaming of with options that fit every budget.

We pride ourselves on taking a customer-first approach to every transaction, no matter how large or small. Questions? Contact us today, and let's discuss how we might be able to take the look and feel of your home to the next level. 



Questions & Answers



Frequently Asked Questions

Do you offer financing options?
Yes. We are proud to offer layaway and credit options. Contact us today to learn more.
 

Do you provide  delivery and setup services?
Yes, we offer delivery and set-up services for a fee. We will be happy to provide a quote based on your location and the size of your furniture.

How often do you get new products?
We're constantly getting in new furniture pieces and our selection is always evolving. We encourage you to come visit us often or check our website to discover what's new.

How can I find out if you have a particular product in stock?
One of our team members will be happy to discuss product availability. Feel free to contact us via phone, email or social media for more information about the products we offer.
Is there a warranty available?
Warranties are offered on certain products but can vary from manufacturer to manufacturer.  
We partner with some of the top names in the furniture business to give you the quality and peace of mind you deserve.  Come visit us to take a peek at other brand offerings!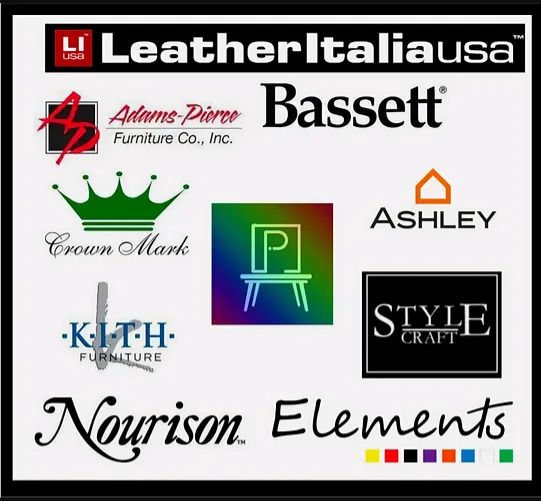 Transform Your Space with Style
Possibilities Furniture & More can give you the new look you desire at a price that fits your budget!